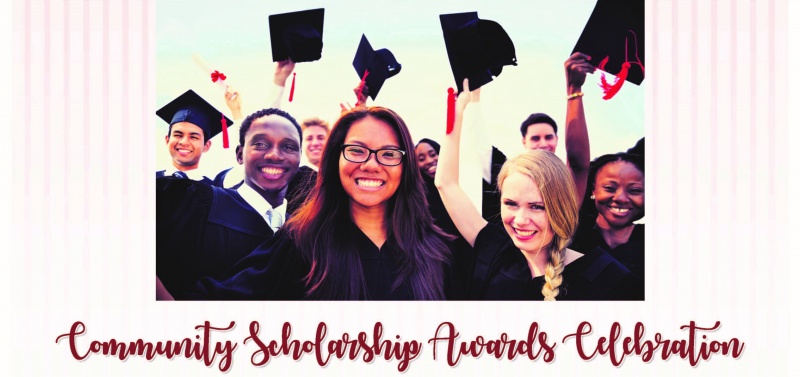 May 29, 2018, 6:30pm
Kent Meridian High School Performing Arts Center
The Community Scholarship Celebration honors students
receiving scholarships, awarded by the Kent Area Counsil PTSA, Kent Sunrise Rotary Club, Rotary Club of Kent,
Denali Federal Credit Union and Kent Community Foundation.
"It takes a Village" to support our students to get them to where they are today. Mentors, teachers, coaches, parents, friends,
siblings and community members all make a difference in these students' lives to arrive at a decision to further their education.
Come join us to give them a proper send off!
RSVP here:
https://www.eventbrite.com/e/community-scholarship-awards-celebration-tickets-45571931875?aff=es2
________________________________________________________
The Rotary Club of Kent celebrates the fun of fellowship,
the inspiration of achievement, the hope of improvement
and the kindness in all of us.
We don't just meet weekly, we get together after hours,
and on weekends, to help others and to have fun together.
Find out more about us here and at our Facebook page at
https://www.facebook.com/rotaryclubofkent/.
Kent Rotarians:
Network with, and hear from, leaders in the community.
Give back through Community Service
Scholarships, Backpack Buddies, Community Service Grants, Fishing Experience, School Supplies Drive and more.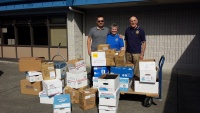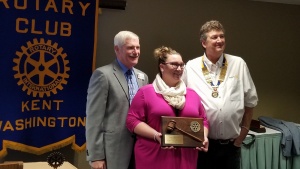 Develop Leadership Skills
Have Fun!